Our collaborative effort  brings an eclectic range of martial arts, fitness and wellness activities under one roof in San Antonio, Texas – including ongoing classes: T'ai Chi Ch'uan (Taijiquan), traditional Shaolin Kung Fu, Kenseido Karate, adult and kids self-defense, boxing, as well as Chi Kung (qigong), meditation, yoga, therapeutic massage, and more!  
ALL Levels are welcome!
No contracts or joining fees! Take the class or classes you like, which are taught by accomplished instructors specialized in their arts.

 

News & Events
Come back here for announcements of our monthly workshops and activities! 210-259-7095 for more information
Our Shaolin Kung Fu Student and coach of our kids Kung Fu class is now a three-time Gold Medal Winner at the XII World Martial Arts Games held in London, 2019, representing the U.S., and in Florida 2021!
Ongoing classes:
Shaolin Kung Fu: MW 7-8:30 pm, Sa 2-4:00 pm (adults 16+); MW 6-7 pm, Sa 1-2:00 pm (Kids 6+) 210-995-6235
Yang Style T'ai Chi Ch'uan: TT 7-915 pm 210-259-7095
Kenseido Martial Arts: TT 5:15-6:45 pm 210-535-3450
CLP Yoga: Sa 11 am-12 pm (Starting June 20, 2020) 210-260-6706
Massage therapy: (by appointment) 210-393-0223
Subscribe to Our Newsletter Updates!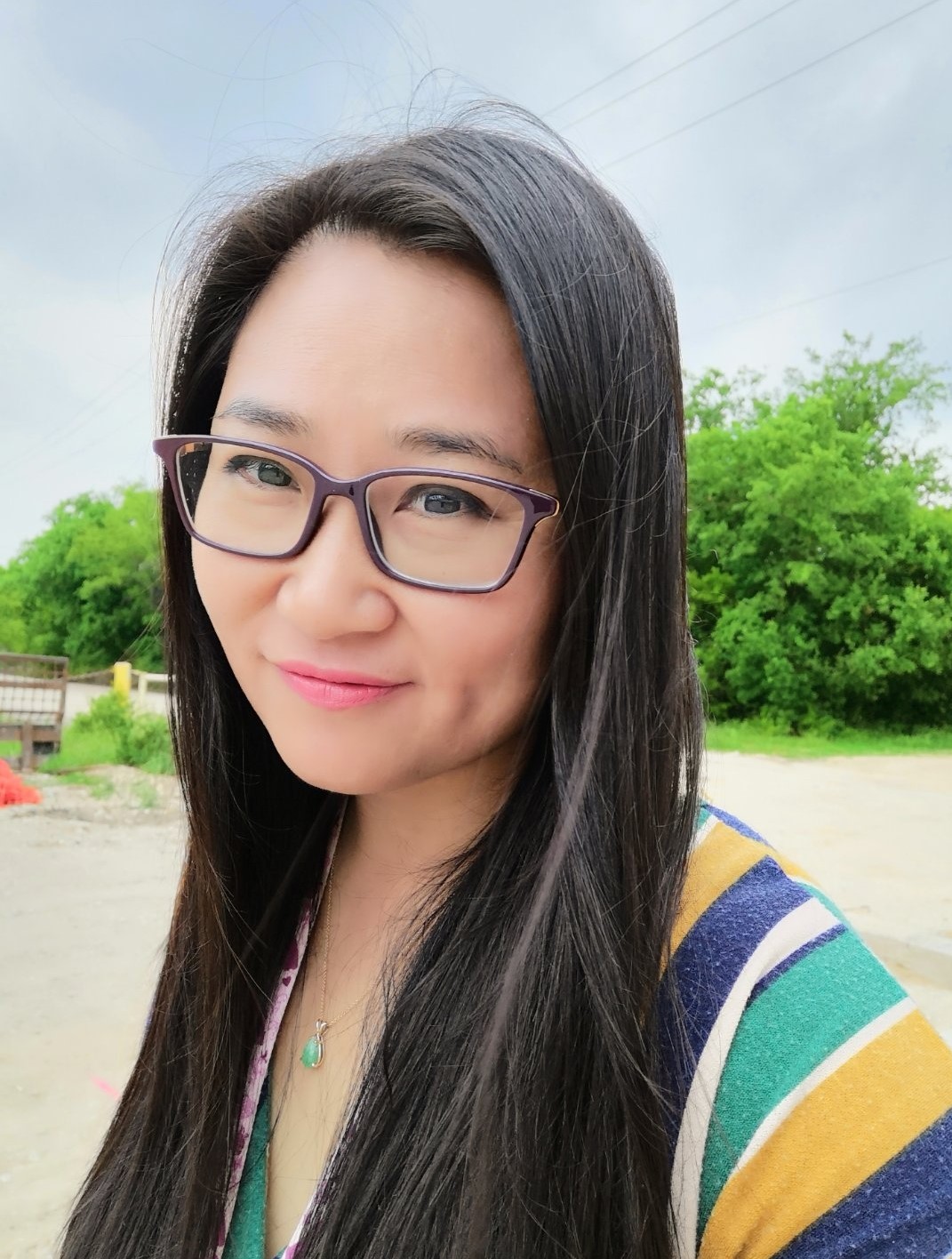 NEW:

Chinese Mandarin Course for Business and Professionals!

Sundays 2-3 pm on location Suite 101, 311 Spencer Ln, San Antonio TX 78213
What to expect from the class:
·

             

Mandarin vocabulary and conversation skills
·

      

Basic reading skills
·

      

Getting comfortable with Chinese culture and customs
·

      

Enjoy basic Chinese calligraphy
·

      

No prior knowledge of Chinese is required
·

      

Small Class size (maximum 8) – So Hurry! Sign up for your spot!
Instructor:  Yaping Zhang leads an interactive class with personal attention to students.  Ms. Zhang graduated from Beijing Language and Culture University, majoring in Teaching Mandarin as a Second Language in 2009.  She has taught Chinese to adults for 4 years at colleges in China and America.  Ms. Zhang also practices Chinese Martial Art Shaolin Kung Fu and loves to share the Chinese culture
311 Spencer Lane, San Antonio, TX 78201
Martial Arts and Self-defense Training and Enhancing Your Wellbeing is Our Mission
Contact us for your next class or massage therapy appointment!