Massage Therapy
ppBrenda Kramer, LMT is a Licensed Massage Therapist in Texas. She has 2+ years experience as massage therapist and 10 years as LVN. Brenda is experienced in massage therapy for all ages, with  age specific experience in geriatric to pediatric in that order. Her passion for massage therapy began about the 8th yr working as a nurse. As a Massage therapist, Brenda is able to focus on one person with absolutely undivided attention.  Her personal and professional experience  encouraged her to pursue her pediatric massage certification. 311 Spencer Lane, San Antonio, Texas.  210-393-0223 for information and appointments.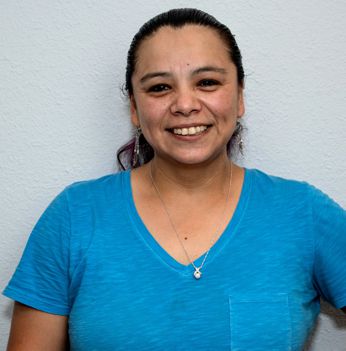 Chi Kung (Qigong) and meditation
Nameer Kirma, PhD, founder of Good Spirit T'ai Chi Ch'uan and co-founder of the Martial Arts Wellness Group in San Antonio, has over two decades of experience teaching Chi Kung and meditation, focusing on attaining better Chi flow in the body (body energetics) associated with breathing and a relaxed mindset. Chi Kung includes a large body of ancient Chinese meditative and body flow exercises that help in reducing stress and physical tension and enhancing mental focus. 311 Spencer Ln, San Antonio, Texas.  Tuesdays and Thursdays 7:00-7:50 pm. 210-259-7095 for more information.
Yoga and meditation
Amy Collins is a 500 Hour Certified Yoga Teacher whose been practicing for thirteen years and teaching for six.  With the help of many amazing teachers she was able to immerse herself in the practices of Ashtanga Primary & Second Series, Yin Yoga, Vinyasa, Restorative, Yoga Nidra, Pranayama, and a variety of passive and active meditation methods. Amy is a firm believer that everything is your teacher and variety is the spice of life! Wednesdays 12:00-12:45 pm. 253-777-6044 for more information. 
 Cheryl LaPlante Yoga is a certified yoga teacher and a graduate of the Esther Vexler Yoga school in San Antonio, Texas. Her 20 years of yoga practice, and first-hand experience in the benefits of yoga, have inspired her to share the joy of yoga with others. Her study and practice of Chi Kung complements her Yoga practice and teaching. Saturdays 11:00 am-12:00 pm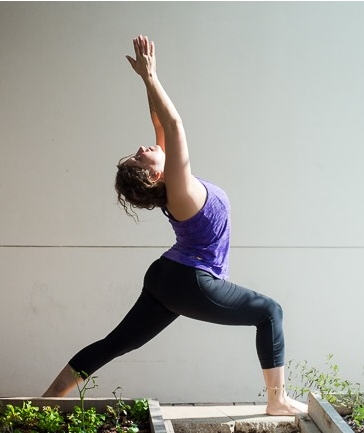 Kids Yoga and meditation
Amy Kelsey Motley has been teaching to adults and kids throughout San Antonio in doctor's offices, rehab facilities, schools, the aquarium, and featured on SA Live and Great Day SA. As a certified yoga instructor with a degree in Early Childhood Education, Kelsey is known for her fun age-appropriate developmental classes. By doing this she can provide a positive and nurturing environment where every child can learn skills and techniques for self-calming and stress relief finding peace. This class offers children a chance to learn and practice emotional regulation and build strength and confidence through participating in silly poses, yoga style games, and team-building poses to develop awareness.  Tuesdays and Thursdays 6:00-6:30 pm. 281-961-5831 for more information.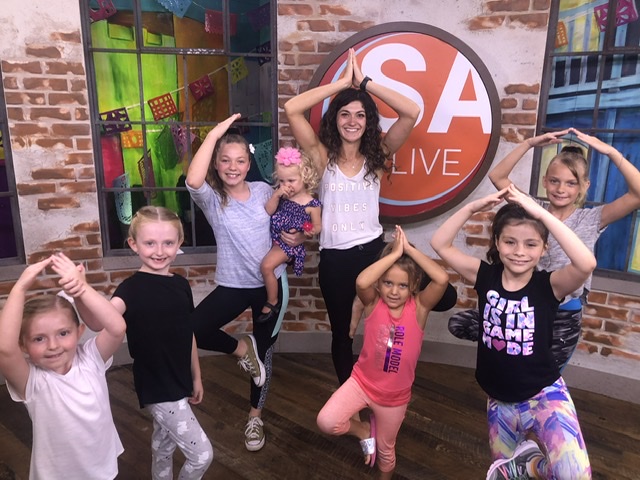 Martial Arts and Self-defense Training and Enhancing Your Wellbeing is Our Mission
Contact us for your next class or massage therapy appointment!